Blog › Real Wedding | Elegant Romantic Wedding at The Mansion on Forsyth
August 12, 2021 //
Real Weddings
2020 was a year to remember in many ways. However, it was also the year our sweet couple, Bethany + Jesse, had their stunning wedding at The Mansion on Forsyth in downtown Savannah, GA.
We paired up with Design Studio South to design this destination wedding, which included a whole lot of romance and some historic Savannah southern charm.
In addition, their color palette incorporated muted tones with pops of burgundy, which played into the romantic vibe of the outdoor venue itself. To see more of this showstopper, see their gallery below.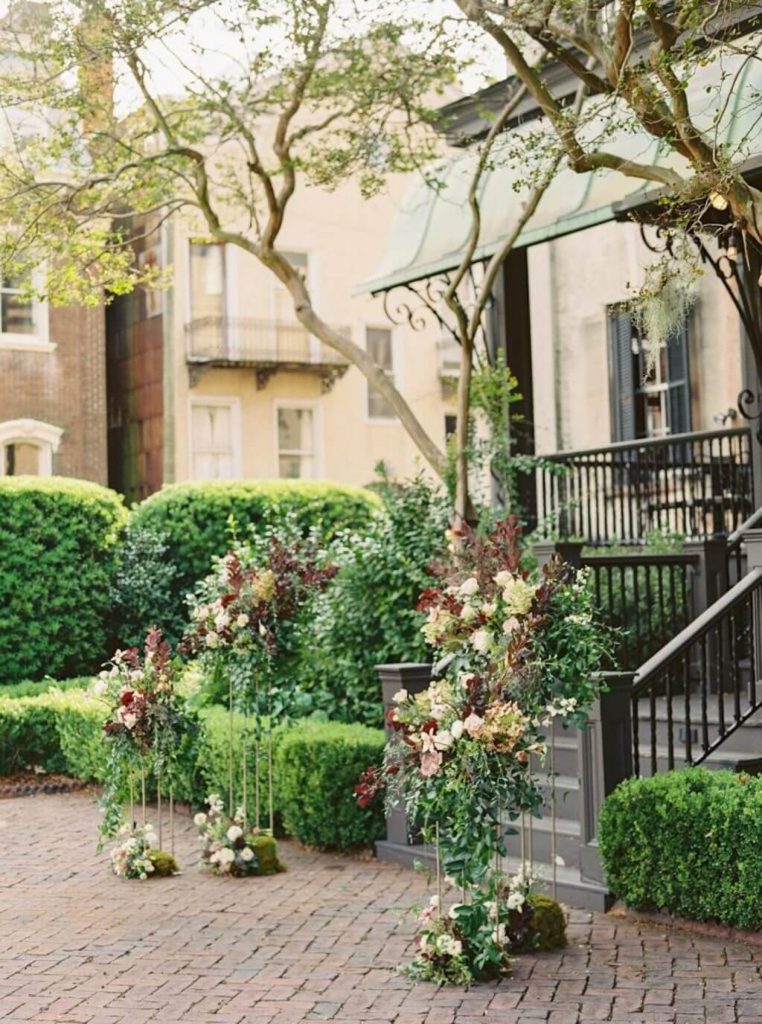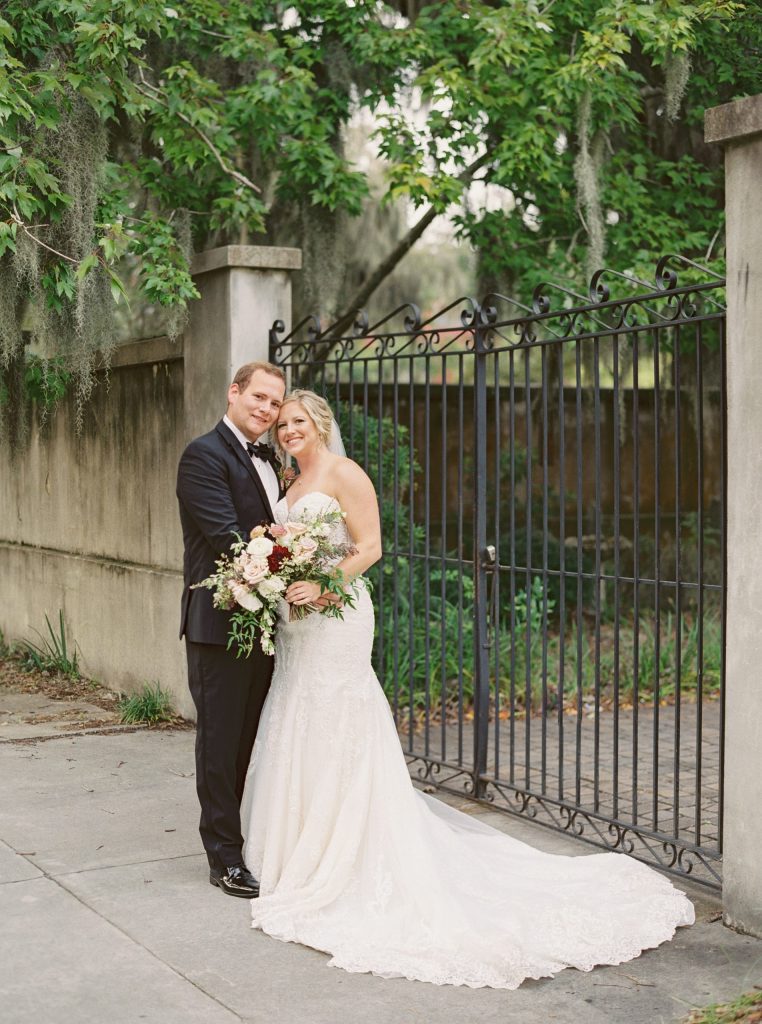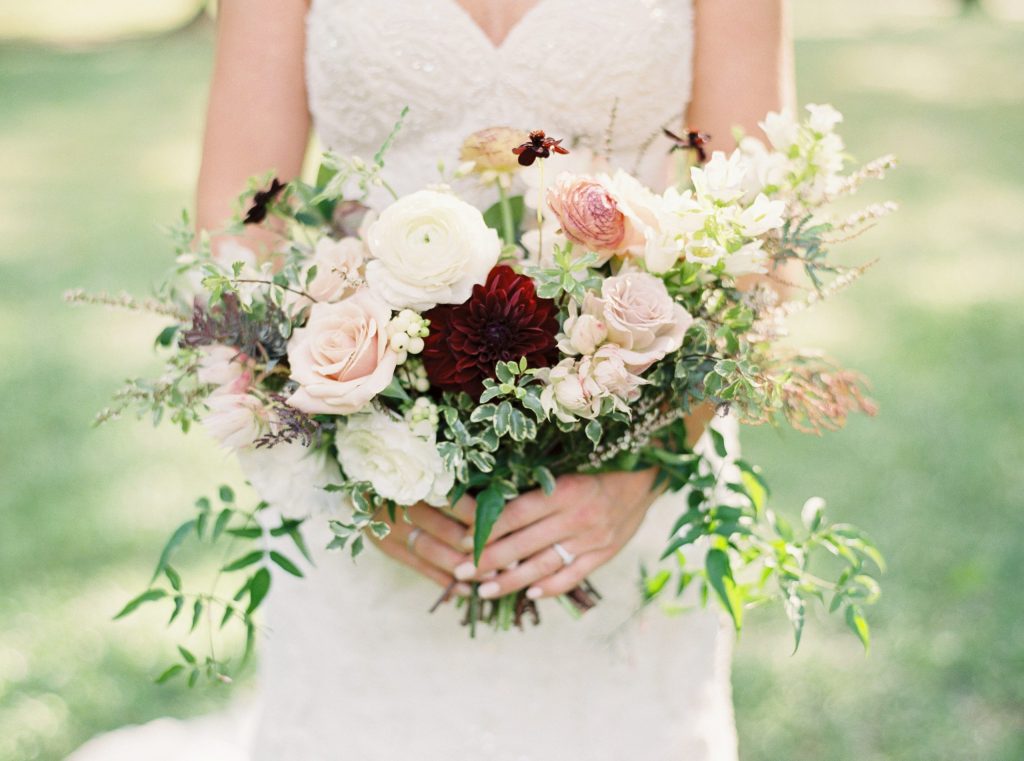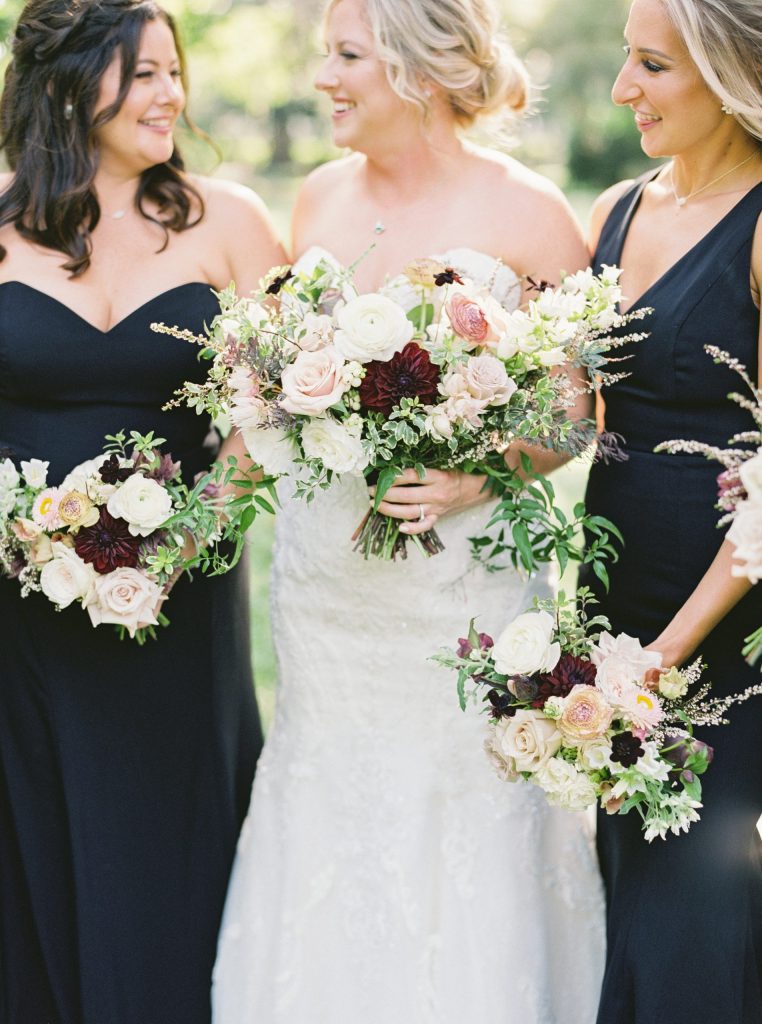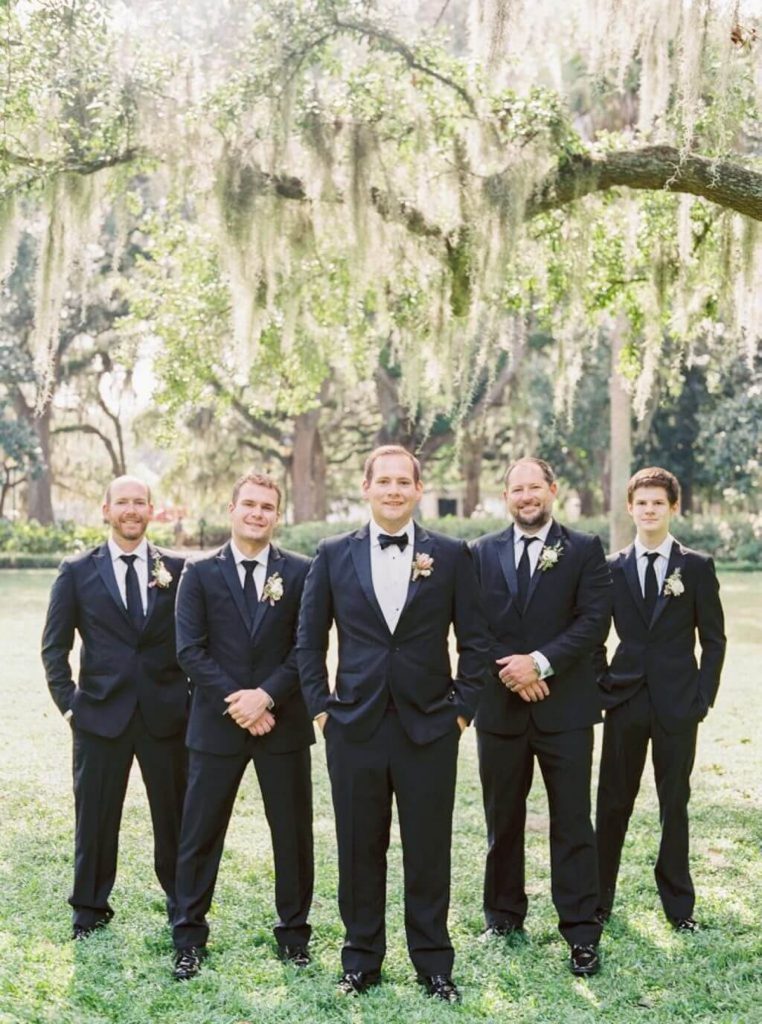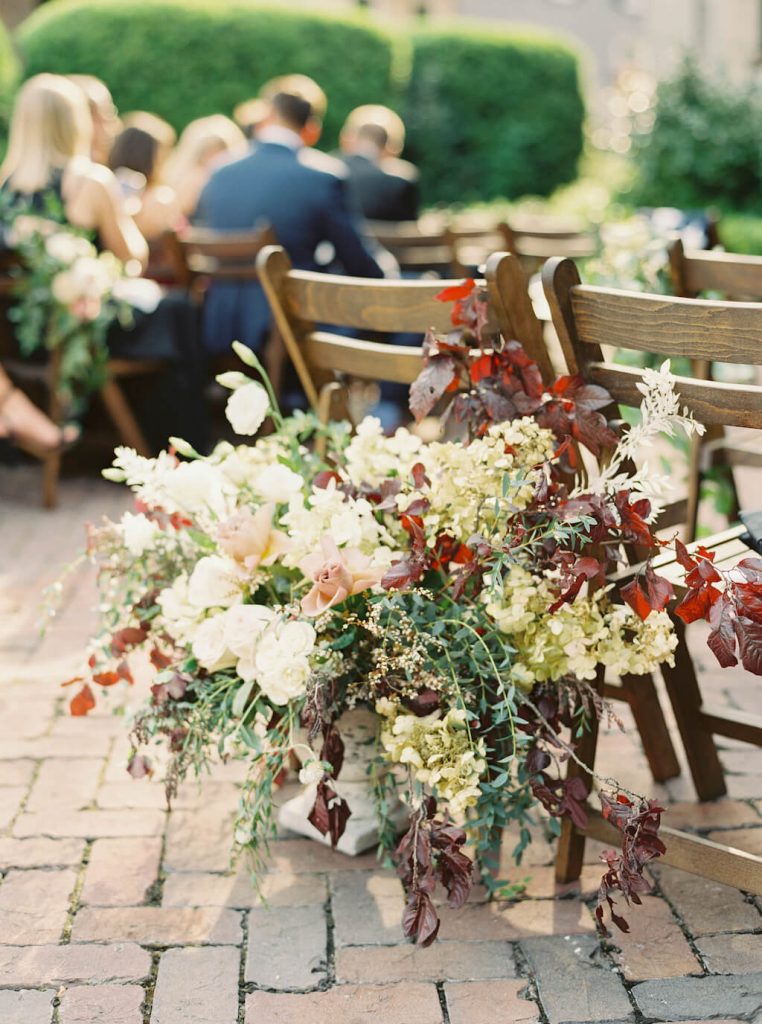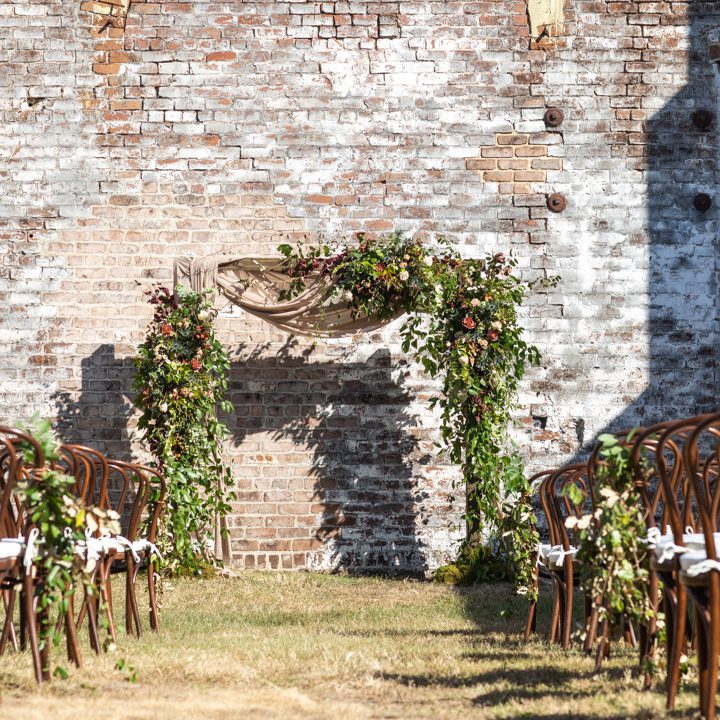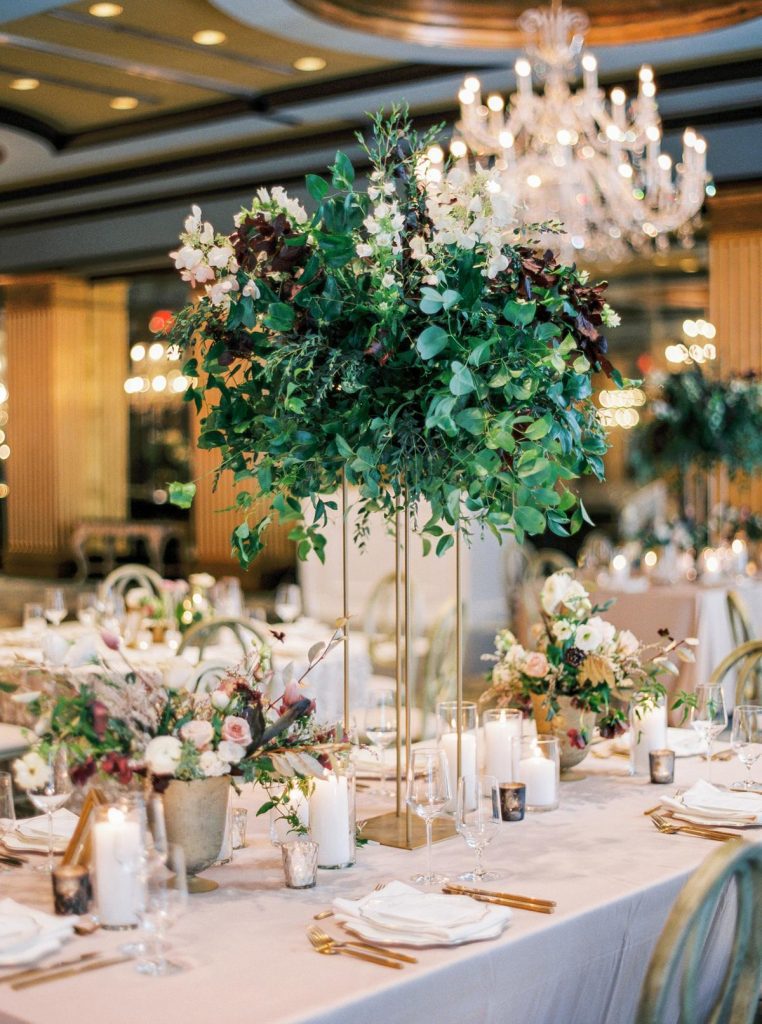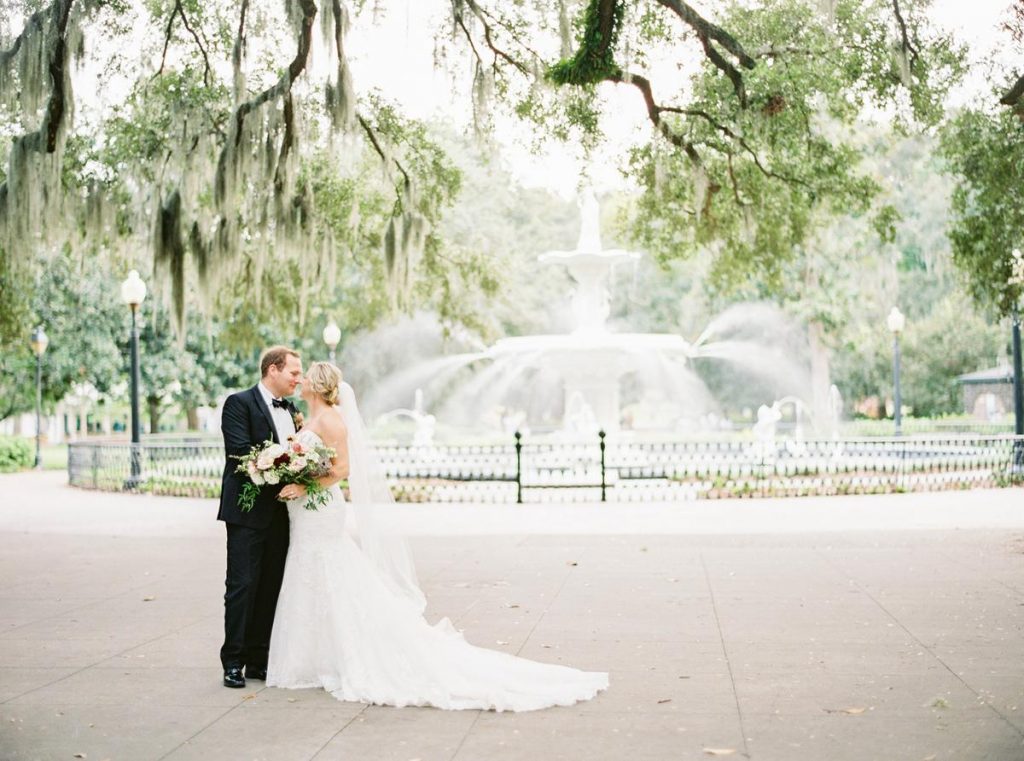 Photography by Kati Rosado Photography