Category:
Tips & Tricks
When choosing to work with Gray Harper Florals, you not only get a skilled and passionate floral designer, but you also get our knowledge of working in the wedding industry for over ten years as a planner. That's right! Owner and lead floral designer Andrea used to be a wedding planner! You may recognize her from the Design Studio South team; she is always organized and busy planning the next big thing.
It is no surprise that there are some crazy talented floral designers in our industry. However, they do not bring the well-rounded knowledge of events and level of organization that Gray Harper does, which sets us apart from others!
Benefits of Working With a Floral Designer Who Use To Be A Planner
With several different wedding florists and floral designers to choose from, we wanted to share with you the benefits of working with a florist who used to be a planner.
1. We are organized
As a past planner, planning and organization run in Andrea's veins, so there is no doubt that she will be organized. As a result, you can be guaranteed that your experience working with us will be seamless and stress-free! Andrea runs a pretty tight ship in her studio and is always looking for ways to improve her systems to work smarter, not harder.
2. Planners like working with us 
When you and your planner decide to work with the Gray Harper team, they can rest at ease and know that we are organized and on top of things. They don't have to micromanage us or worry about the details. We have been in their shoes, and they appreciate how easy we are to work with. We aim to make each of our client's floral experiences run smoothly during their planning, design, and on-site to help all involved.
3. We understand how to be flexible 
One skill that a planner learns through their experience is how to be flexible and adaptable on site. For example, when the timeline says to set up florals at noon, but the venue still needs to set the linens, that is no problem! We are team players and will gladly lend a helping hand to get those linens set so that your florals are ready in time for your event.
We believe in providing a beautiful and quality product for our clients and working as a team with your fellow vendors. We understand that while we provide a very pretty product, it's not about us but how all the vendors work together as a team to get the job done for our clients. We absolutely love bringing our client's visions to life through flowers and working with all the incredibly talented vendors in our industry! Head on over to our Portfolio to check out some of our most recent work!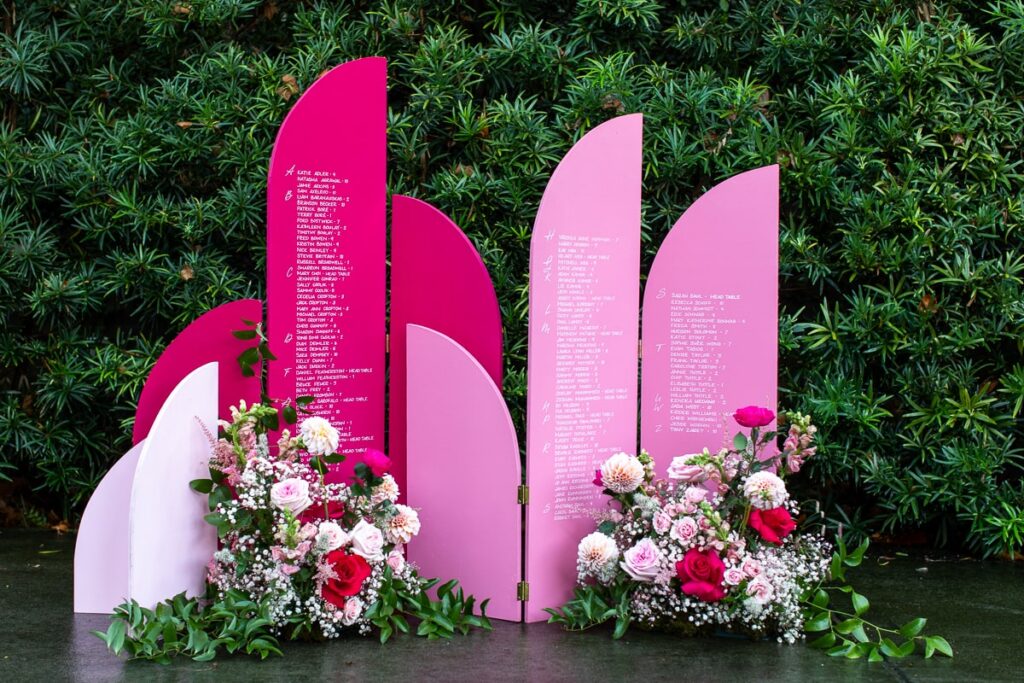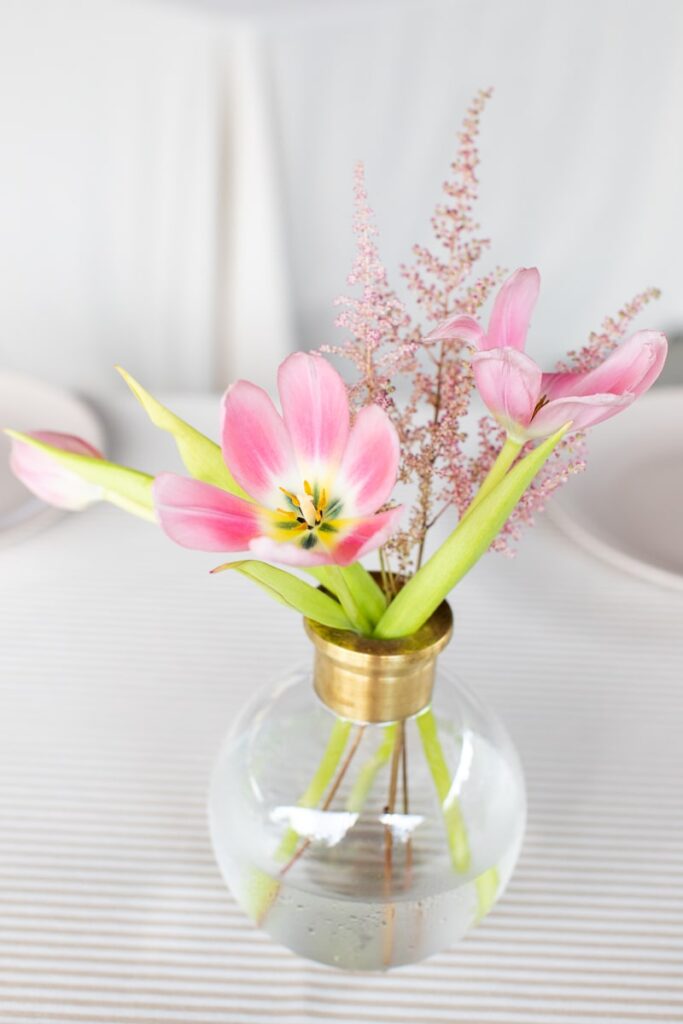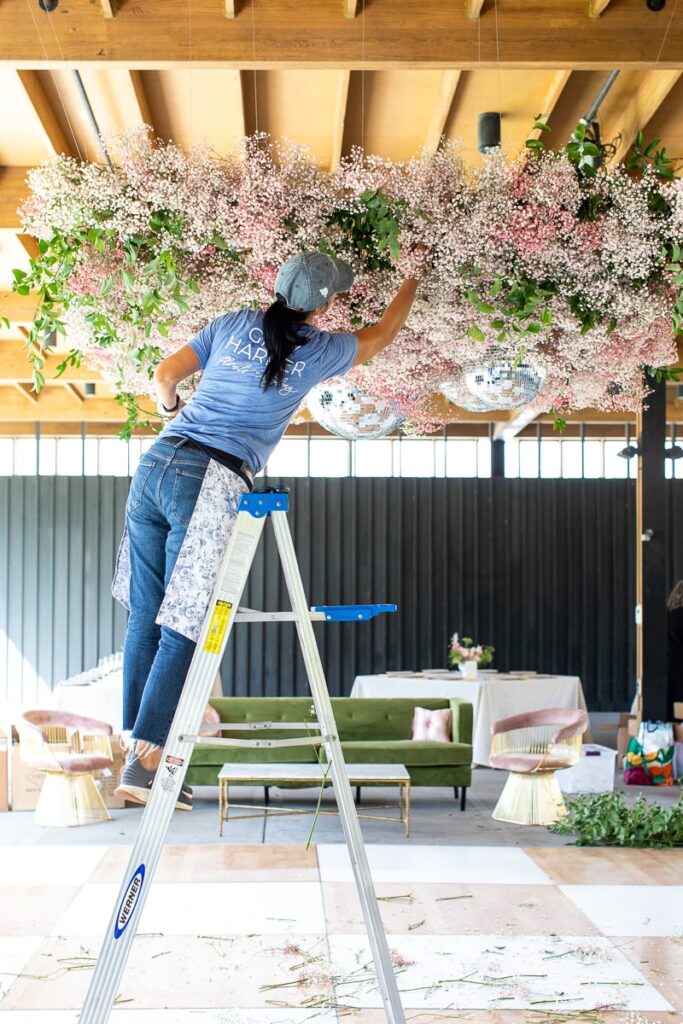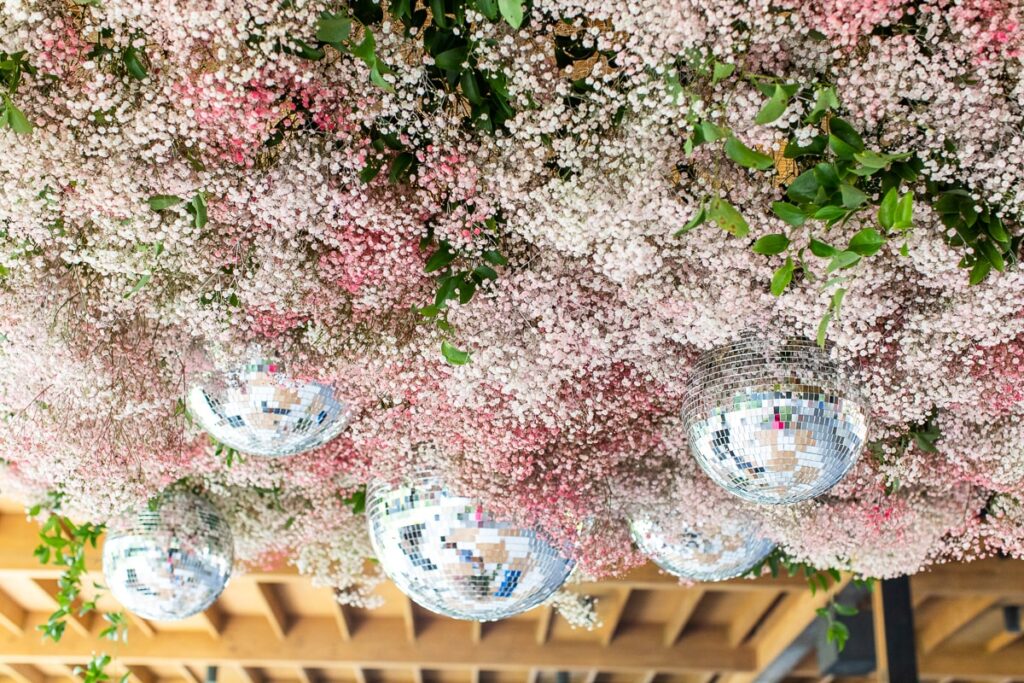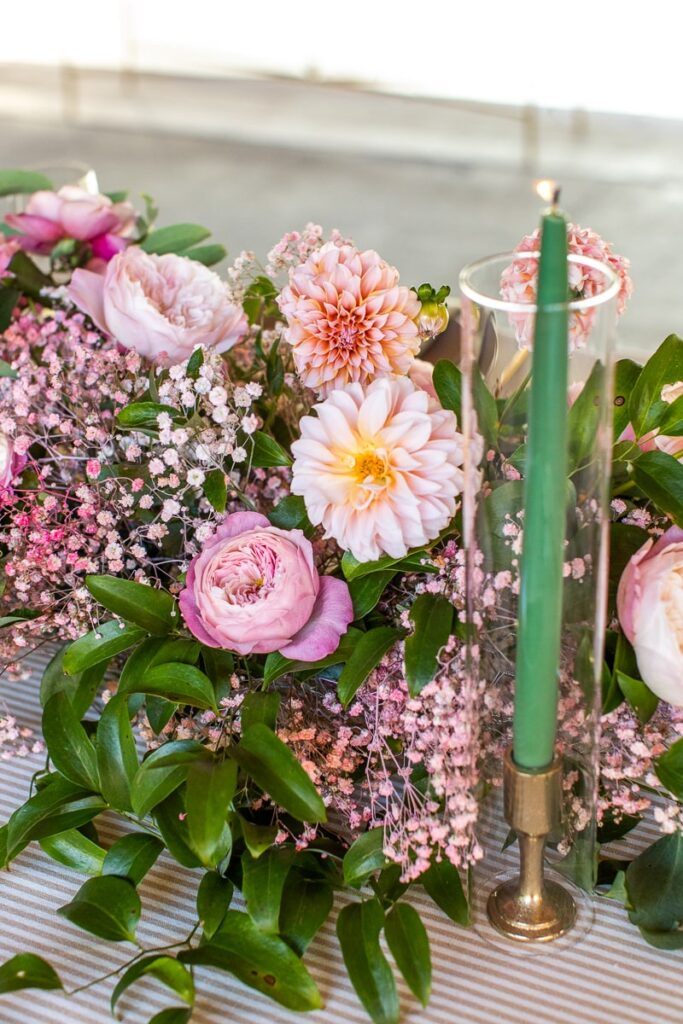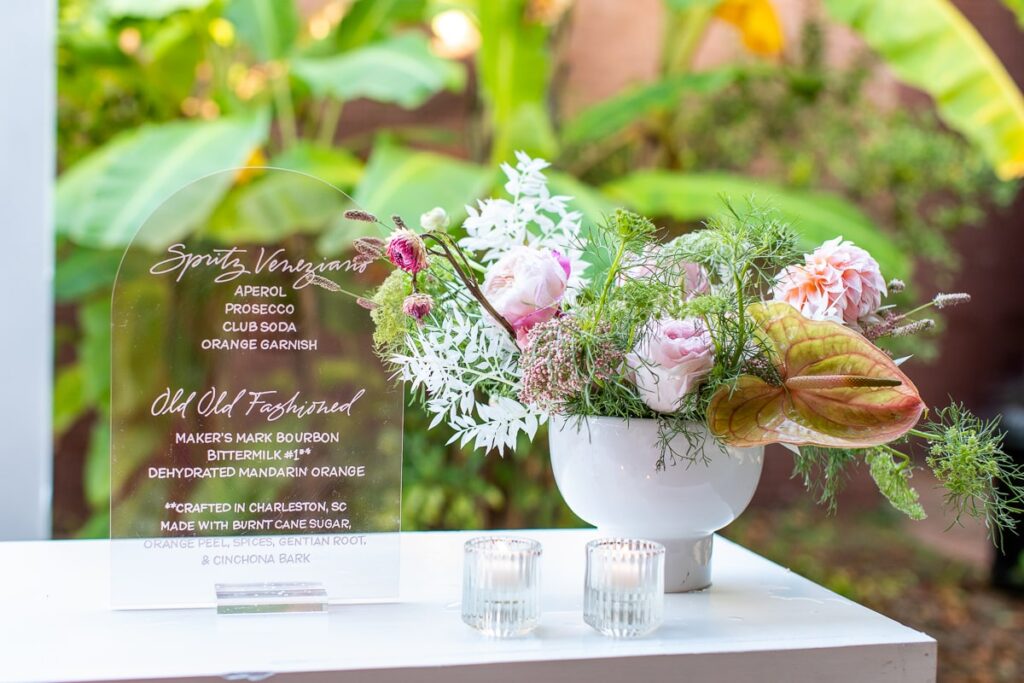 Vendors
Planning: Design Studio South
Photographer: Jade + Mattew Take Pictures