Blog › A Garden Party Wedding At The Ford Field & River Club
June 28, 2023 //
Real Weddings
We had a blast working with Design Studio South on Olivia and Sean's garden party wedding at The Ford Field & River Club. Olivia envisioned a retro London Tea Party with lots of color and pattern to fill the space, and Design Studio South did an excellent job bringing this vision to life!
On the wedding day, we were blessed with surprisingly warm weather for the last weekend in March, which led to some additional preparations. To keep as much heat as possible out of the tent, we kept tarps on the clear-top tent, then moved them right before the ceremony. Unfortunately, with the warm weather came a storm warning, so we moved everything from the cocktail hour space under the tent until the storm passed. Luckily it quickly passed, and everything was back to normal just in time for the guests to enjoy.
Garden Party Wedding Floral Details
Olivia's flowers were a florist's dream! The design included the best of Spring, and the couple was not afraid of color.
For her bouquet, we incorporated poppies, sweet peas, allium, ranunculus, spirea, and phlox together to create a light and ethereal design. Olivia's bouquet was tied with a floral embroidered ribbon, while the bridesmaids carried similar petite bouquets tied with wide lilac-colored silk ribbon.
Ceremony
For the ceremony, we made a wooden a-frame wedding arch adorned with bursts of pastel-colored blooms. The entrance to the aisle was designed with similar blooms, and it felt like the ceremony was nestled amongst a lush garden. It was the perfect setting for a magical garden party wedding ceremony.
Reception
One of our favorite features of this garden party wedding design was the recessed bar at cocktail hour. For this feature, we placed vibrant Spring blooms inside the recessed window in the bar to create a true focal point for this portion of the reception. We especially loved the dancing purple allium flowers, which made this design element feel so playful.
As the cocktail hour drew to an end, guests were invited inside a magical garden party wedding tent. At the entrance of the tent, guests were greeted by billowing baskets of blooms, lush Spring trees, and the cutest little bistro tables. Inside the tent, the reception bar featured two Dutch Master-style arrangements with tulips and hyacinths overflowing from the vase. Guest tables featured long arrangements with bountiful blooms in blush and pastel tones. Subtle yet delicate details, such as edible florals in the signature cocktails and butterflies on the cake, helped bring this garden party wedding reception to life.
We love working with couples who have a unique vision for their day and love florals as much as we do! We are so thankful to have worked with Olivia and her incredibly kind family to bring her wedding vision to life! If you are planning a tented wedding in Georgia or beyond, we'd love to work with you! We want to help you make your dream wedding design a reality through thoughtfully designed florals! Be sure to reach out to learn more about our full-service floral design experience!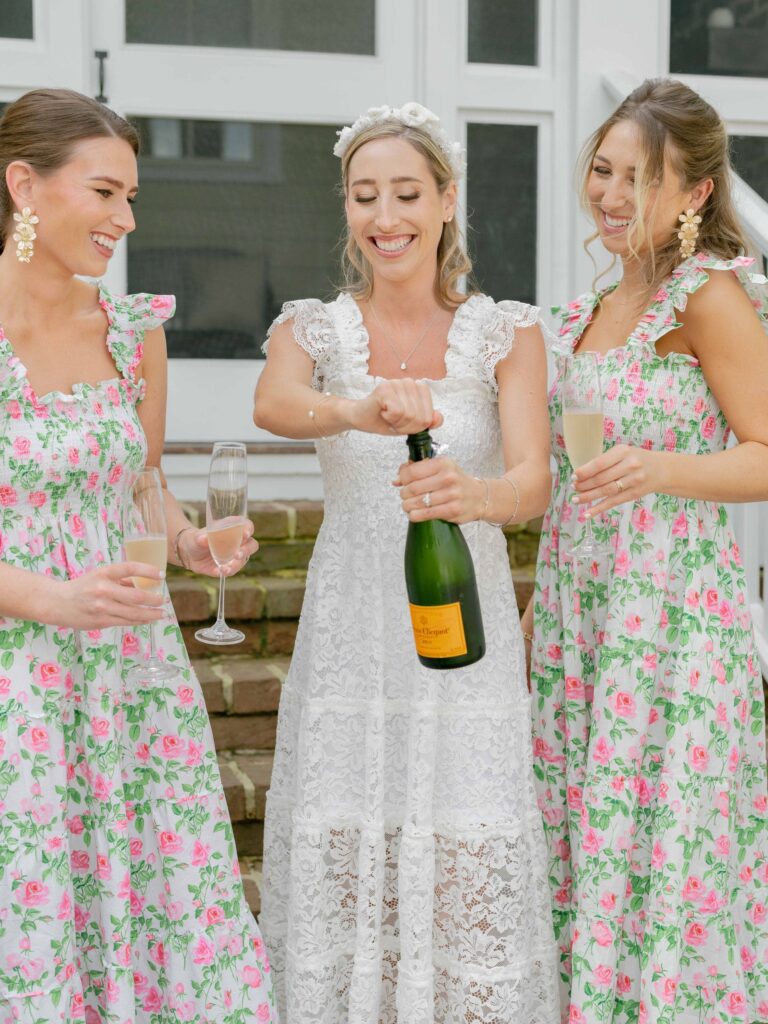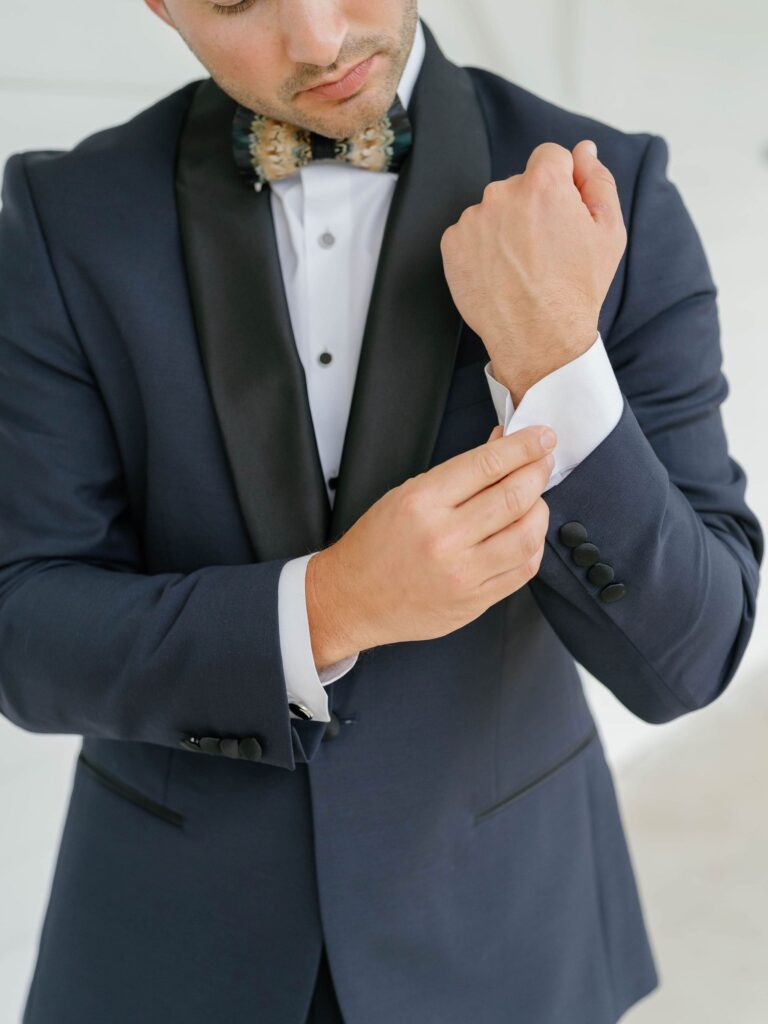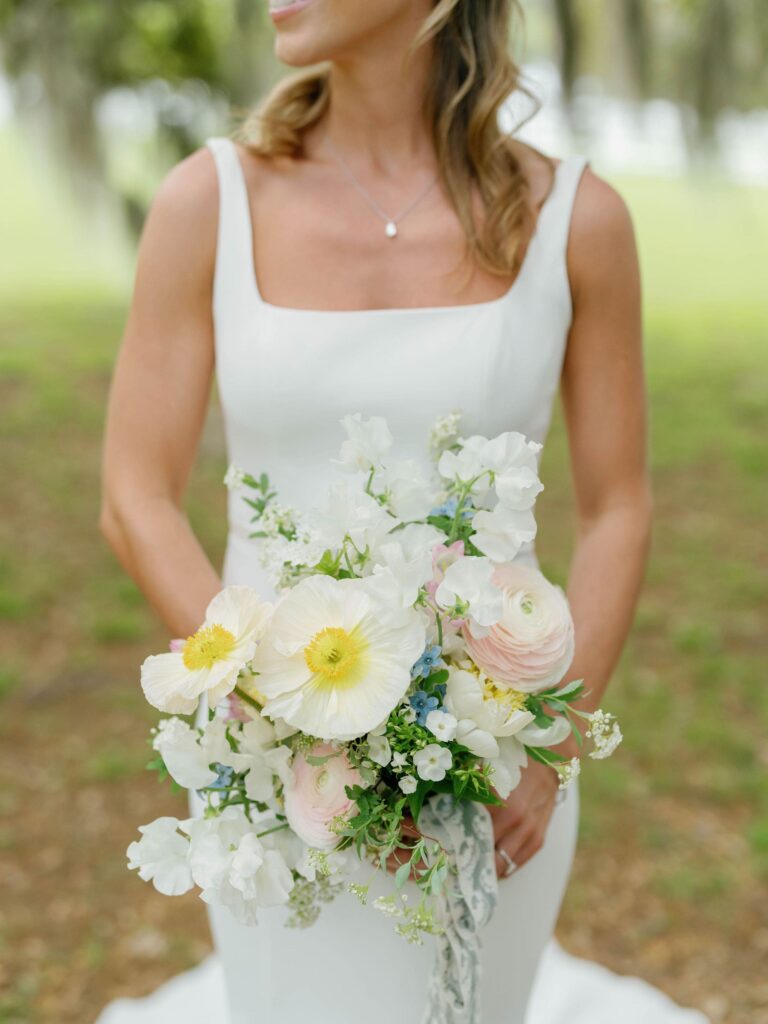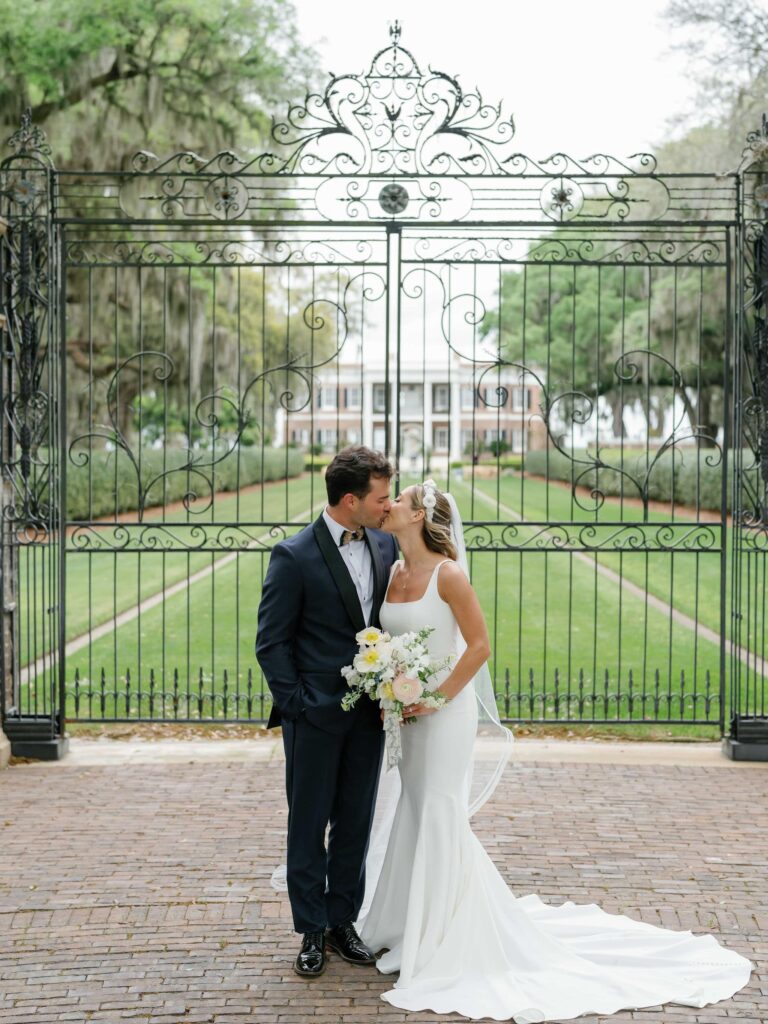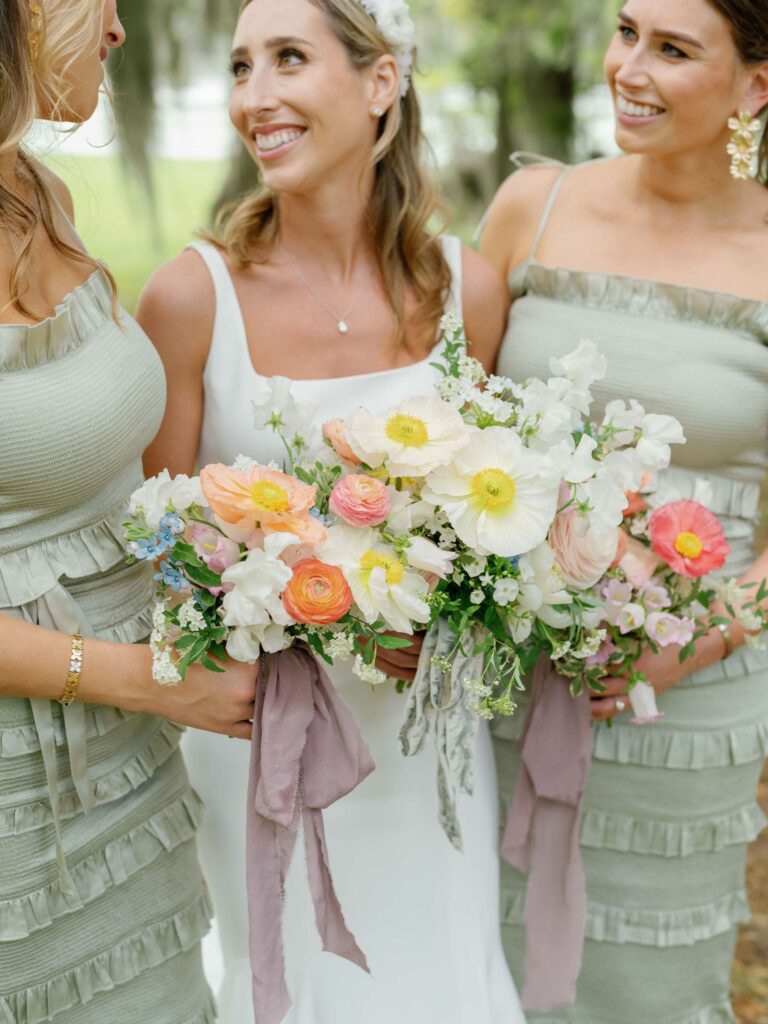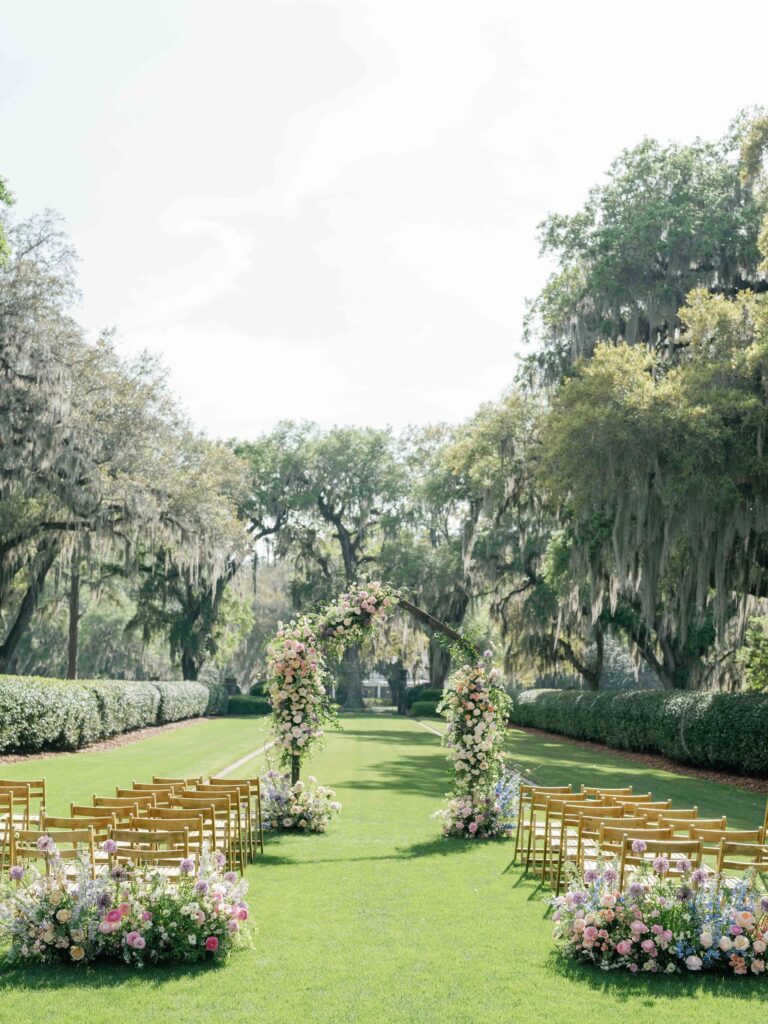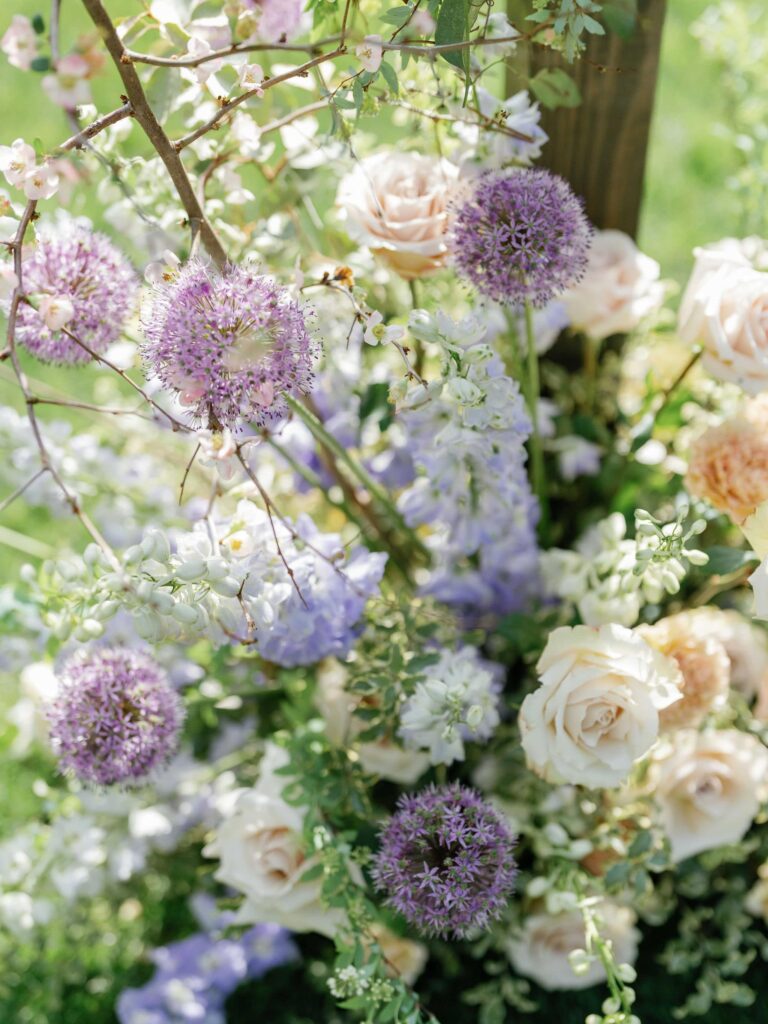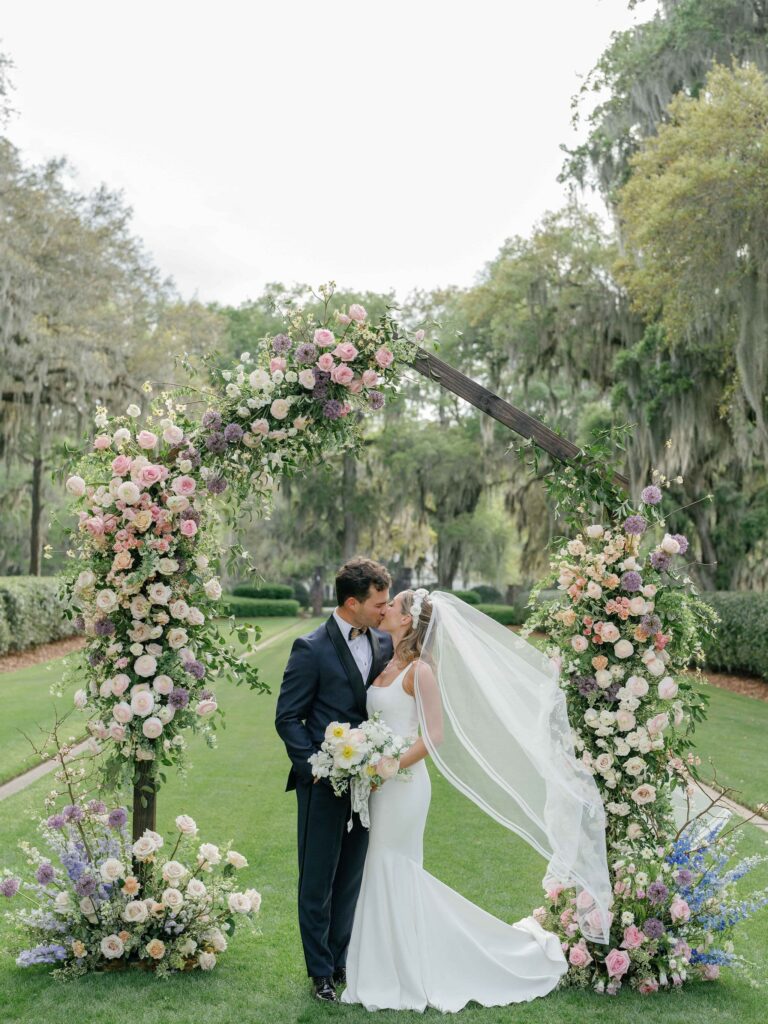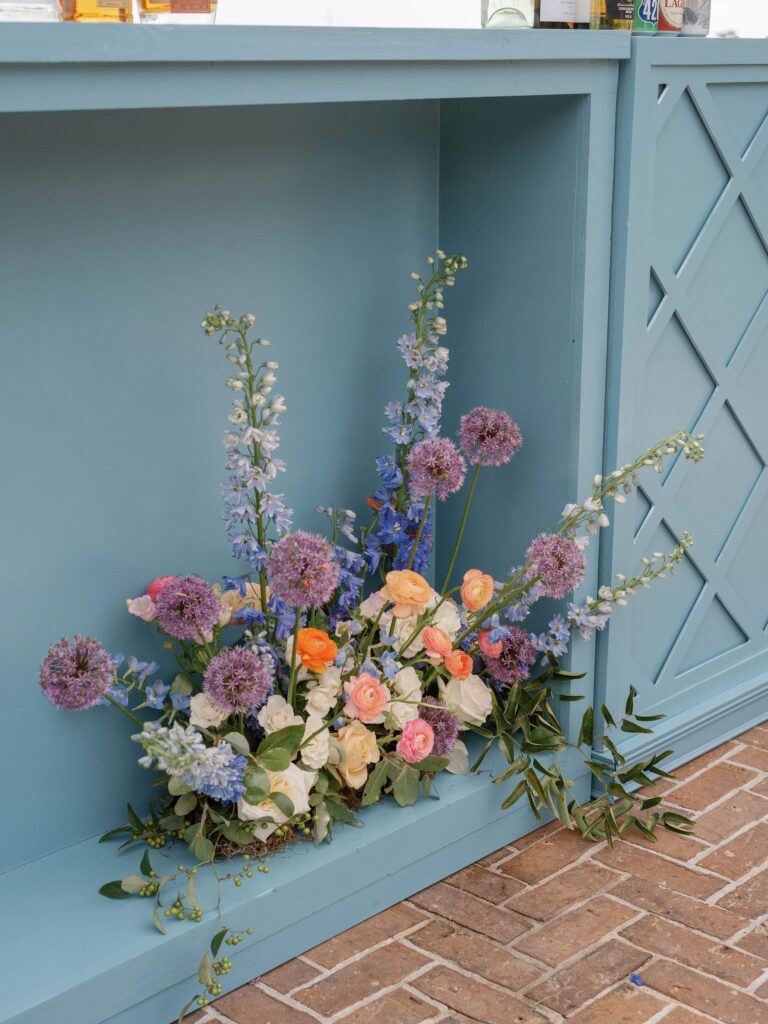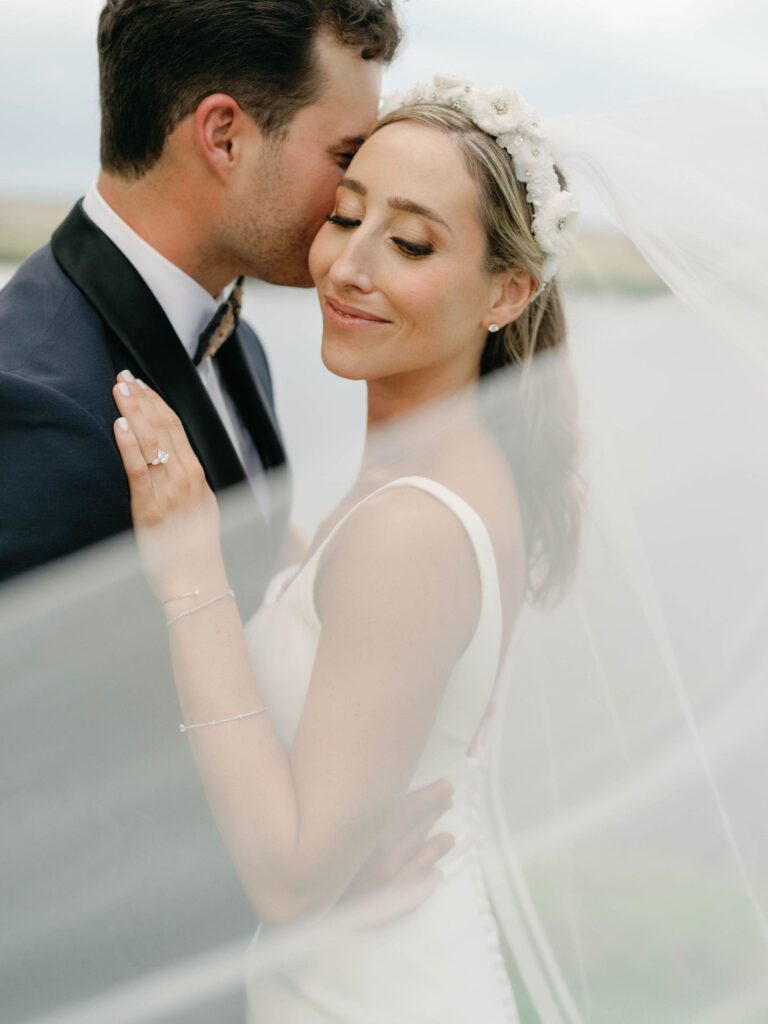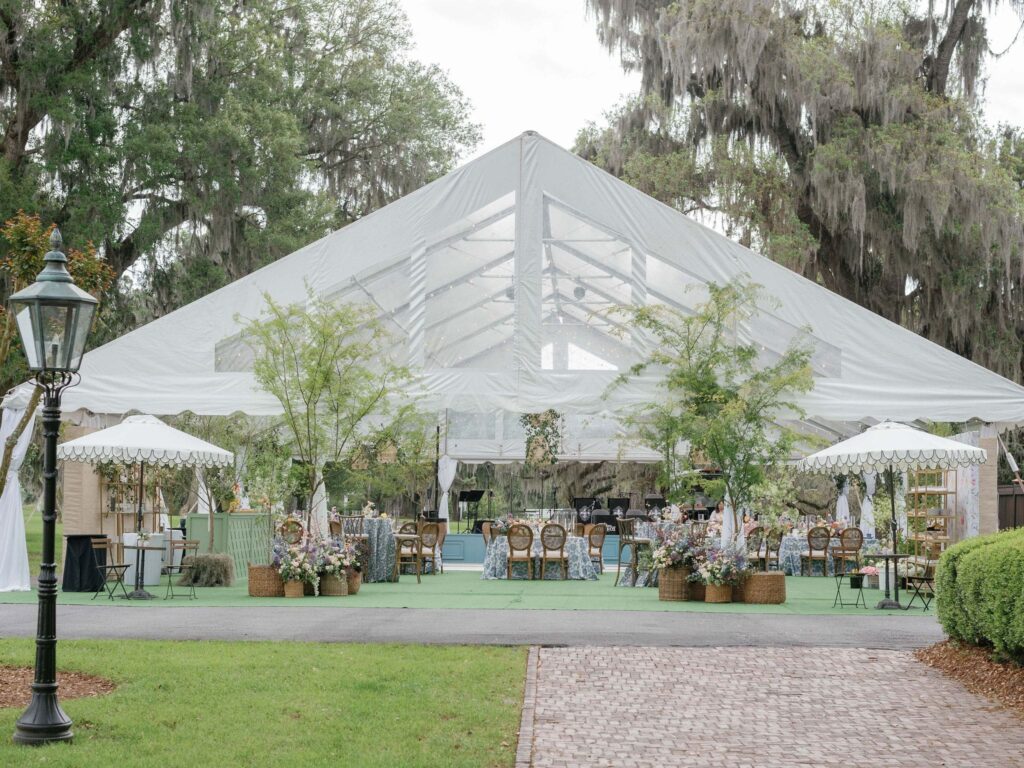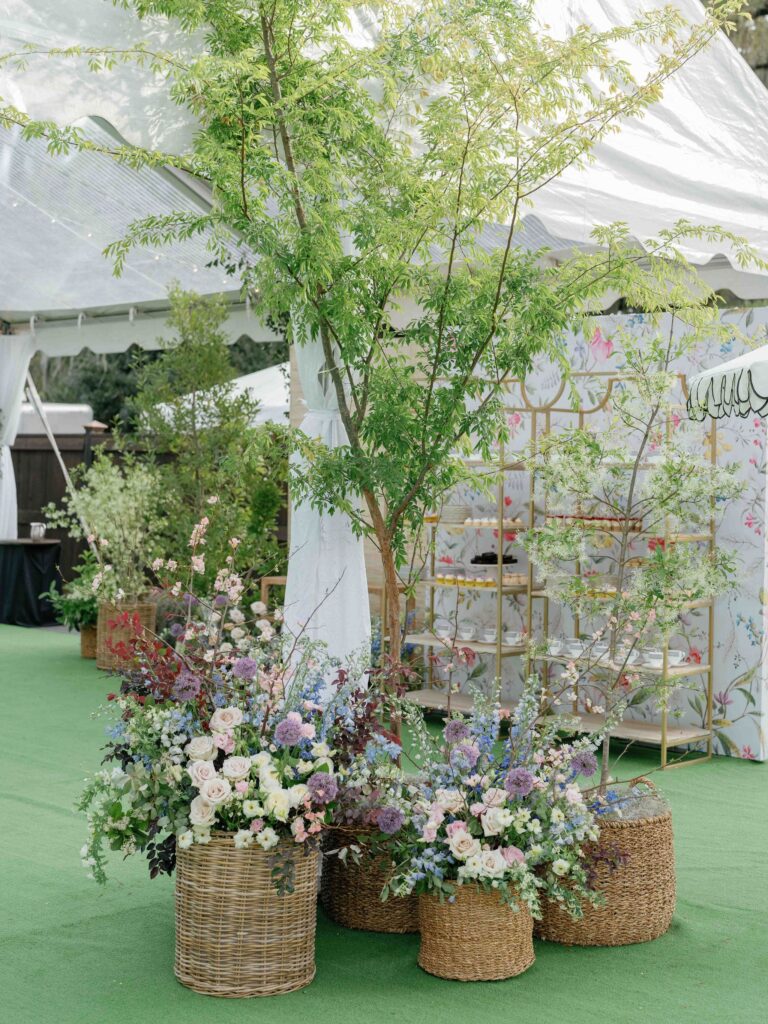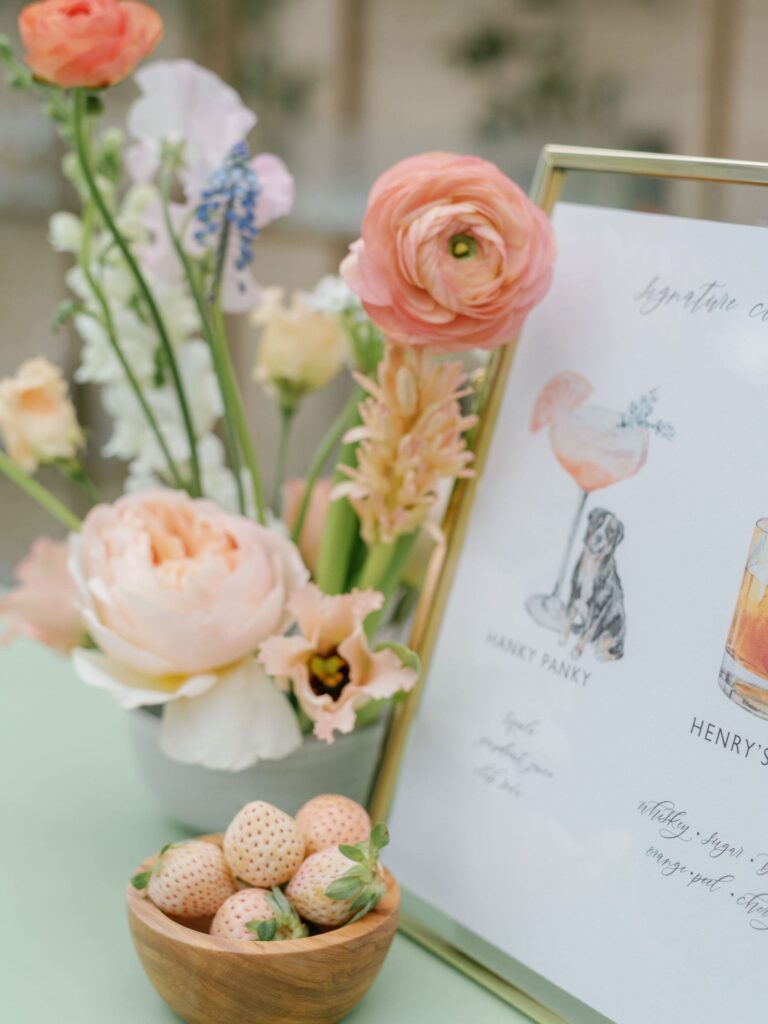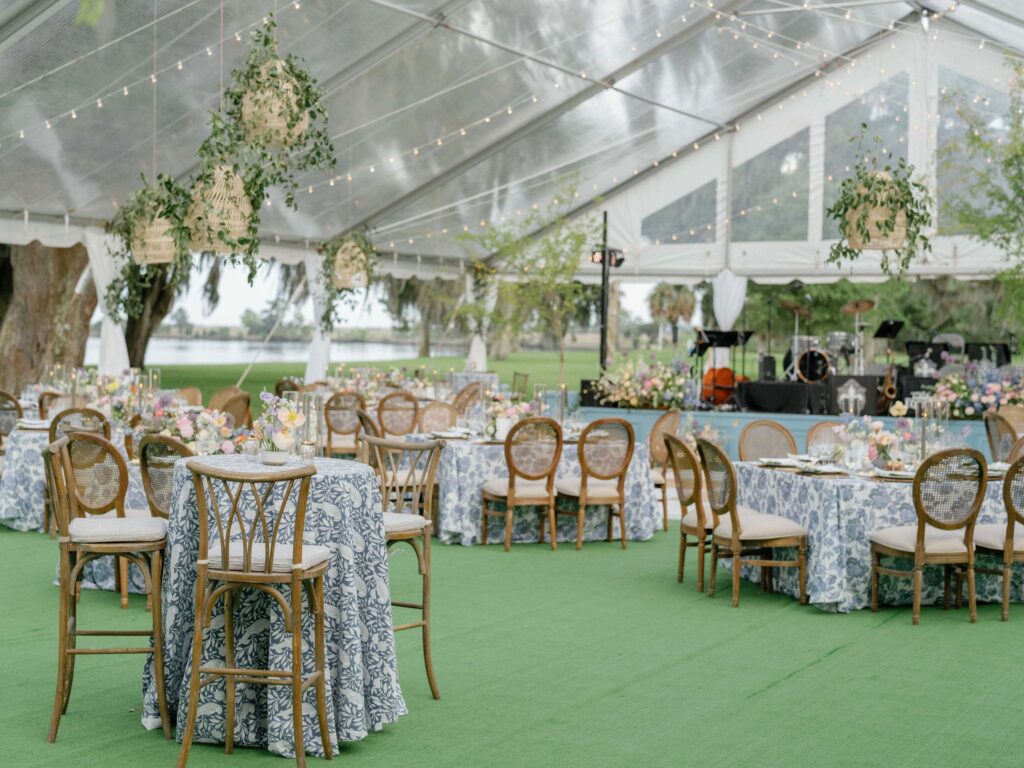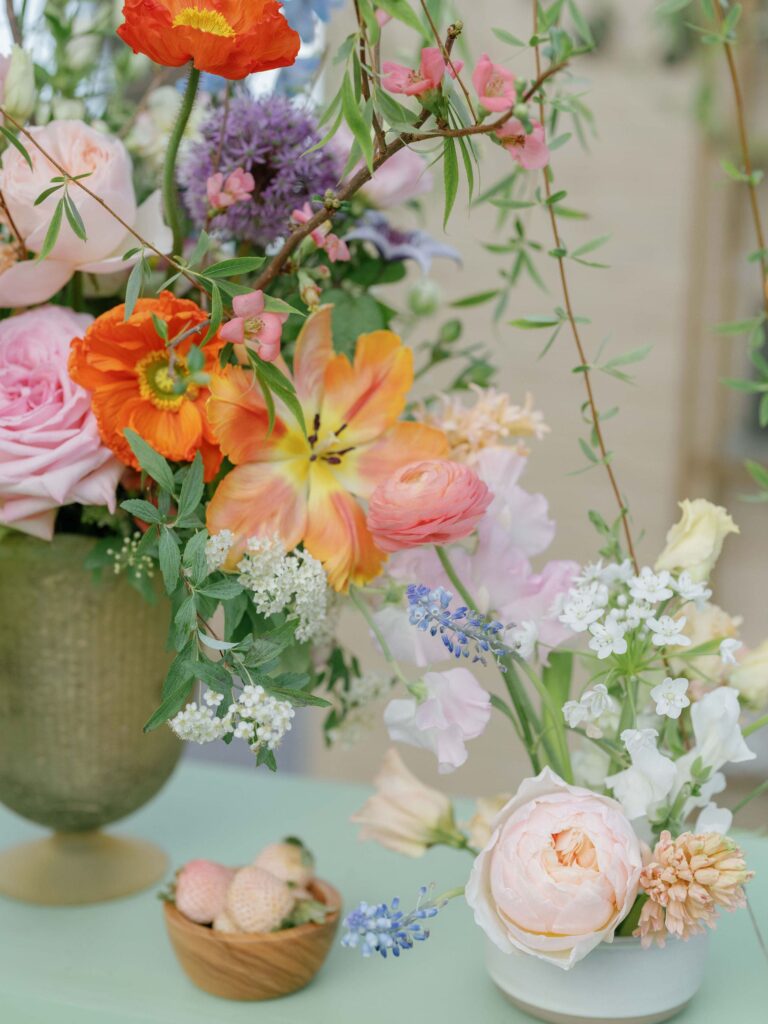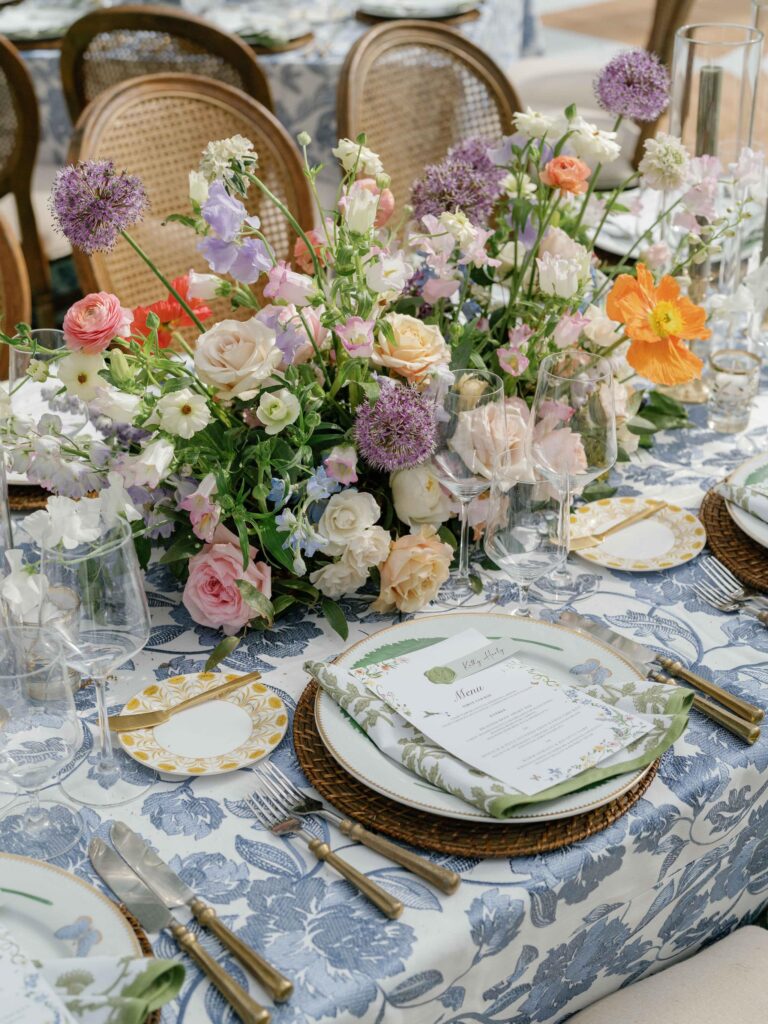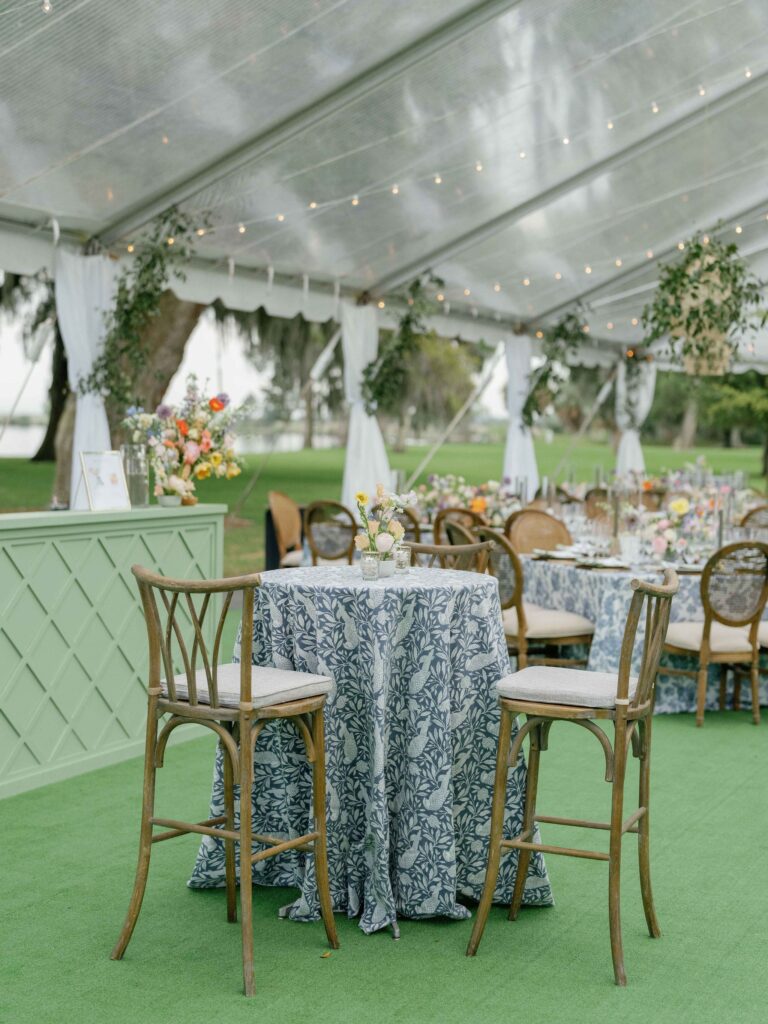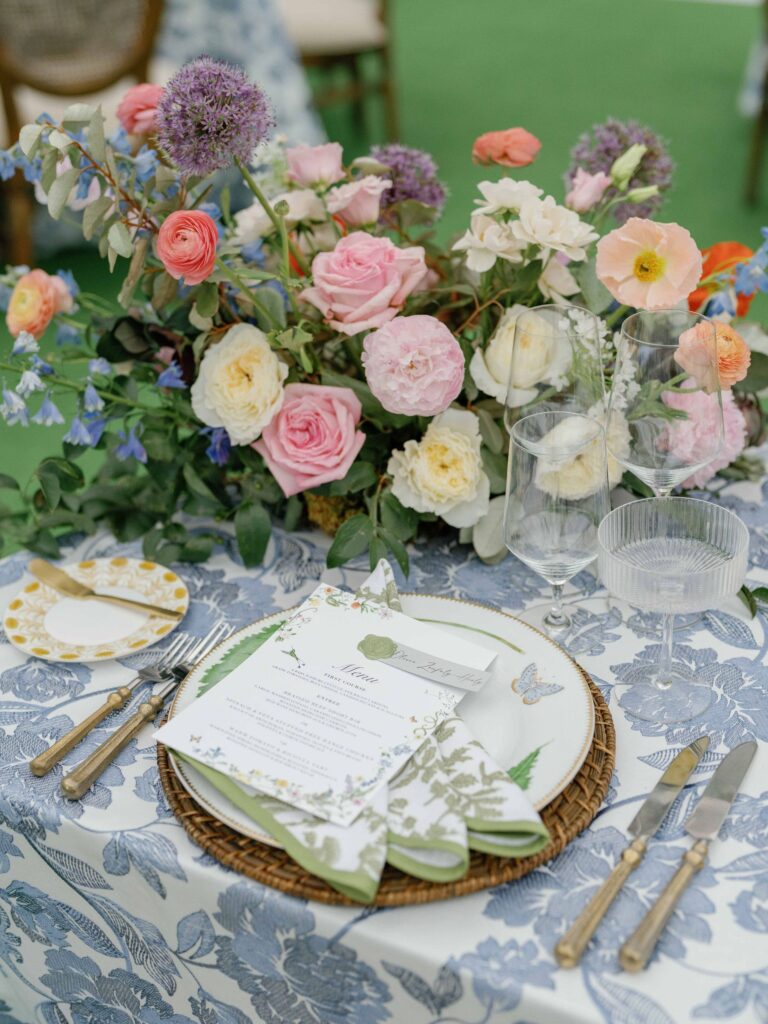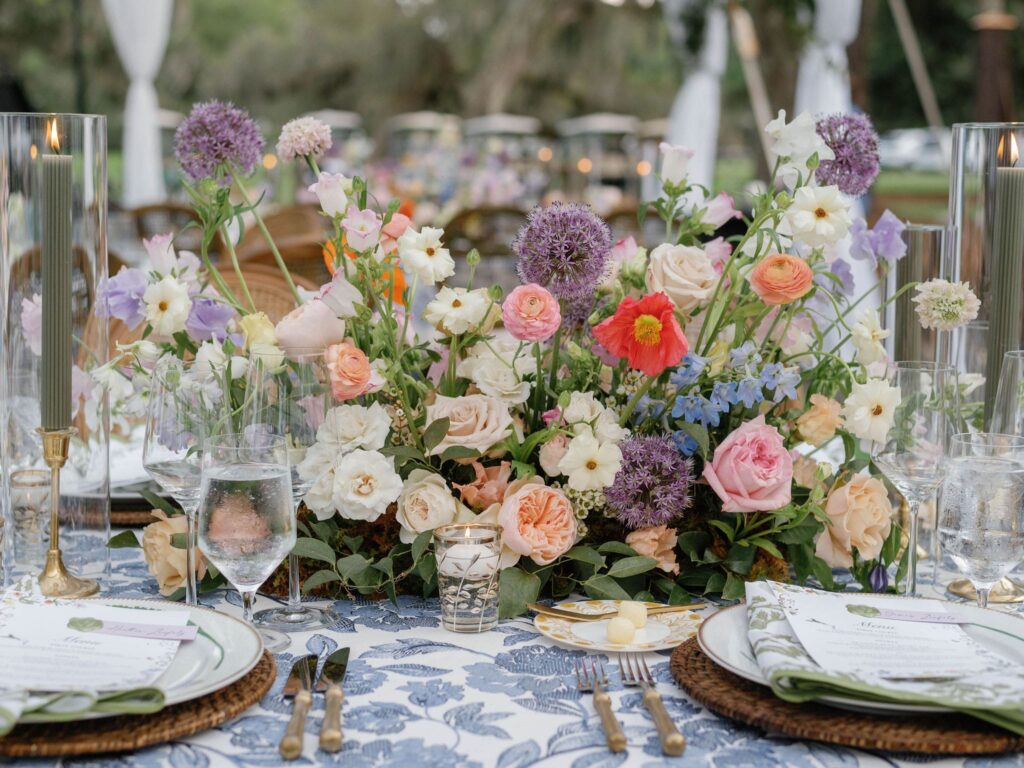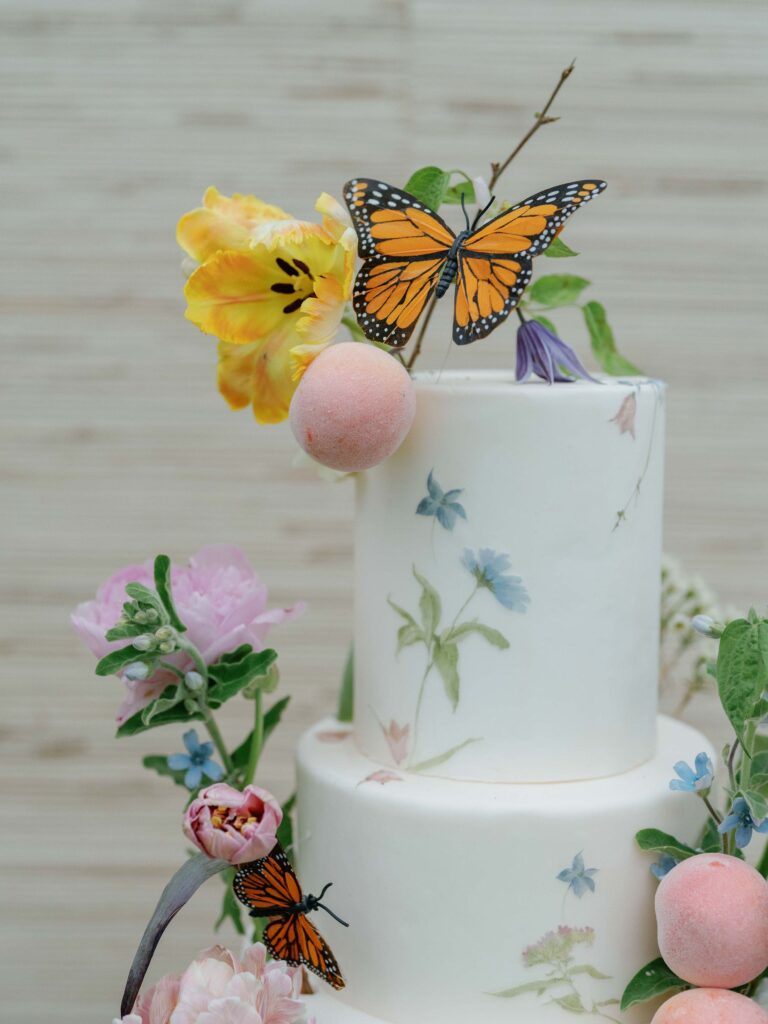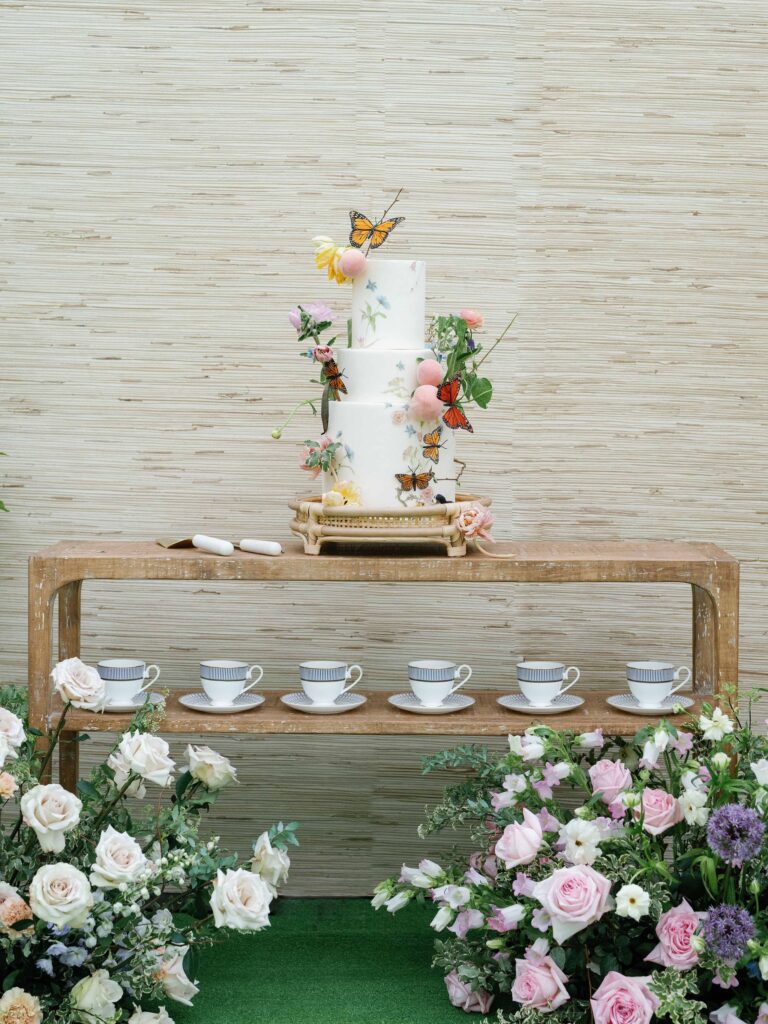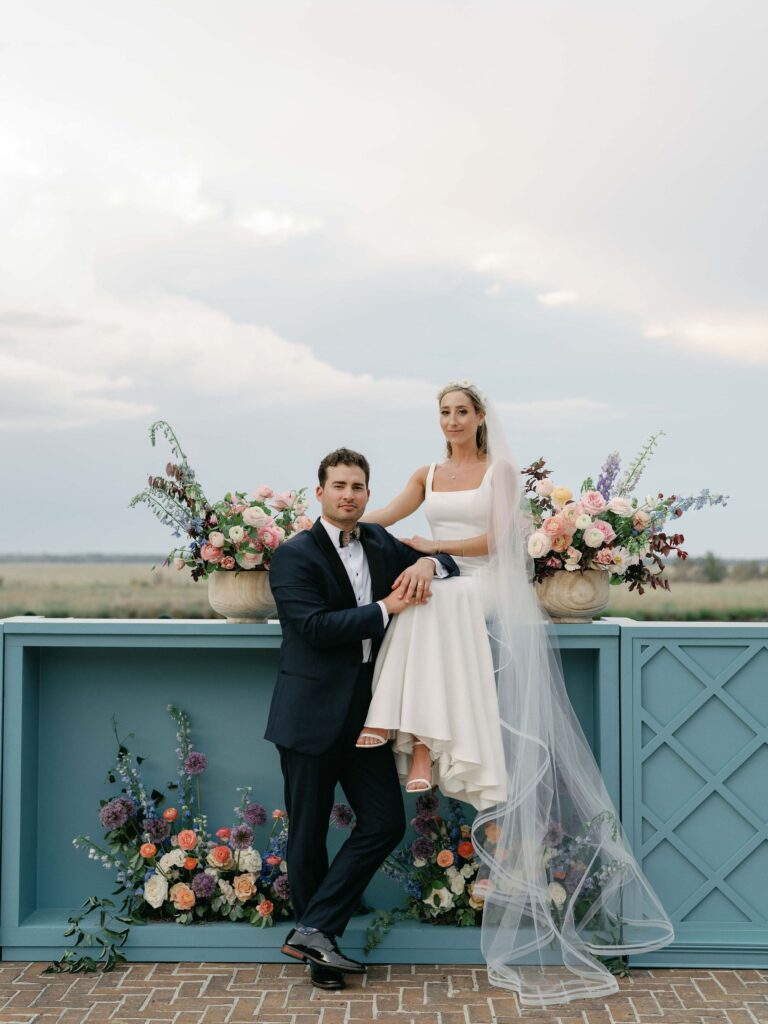 Vendors
​​​​Photography: Justin Leon Brown
Videographer: Ardsley Park Productions
Planning + Design: Design Studio South
Florals: Gray Harper Florals
Venue, Catering, Bar + Baker: Ford Field and River Club
Hair + Makeup: Royal Makeup and Hair
Ceremony + Reception Music: Equinox Orchestra
Baker: Vanilla and the Bean
Tent + Flooring: Eventworks Rentals
Custom Rentals: Crush by Eventworks Rentals + Snyder Events + Amazing Event Rentals + Curated Events Charleston
Printed Linens: Stradley Davidson
Solid Linens + Napkins: Nuage Designs
Restrooms: Royal Restrooms Savannah
Bride's Dress: Jenny Yoo NYC
Groom's Attire: The Black Tux
Invitations + Day of Paper Goods: Linden Illustration
Escort +Place Cards: Mela Design Co.
Transportation: Old Savannah Tours
Vinyl Decals: Reids Custom