Tag:
wedding planning tips
Do you have a plan for your wedding flowers at the end of your wedding? As wedding floral designers, we want to share with you some important factors to consider before you decide if donating your wedding flowers is right for you.
Consider This Before Donating Your Wedding Flowers
Consider the timing
For a Saturday wedding, flowers arrive in our studio on a Tuesday, which means they were shipped to us on Monday. With that being said, they were most likely cut at the farm the week prior. By the time we are able to donate the flowers (i.e., the following Monday), they are no longer in their prime condition and are most likely wilting. At this point, there is not much we can do to extend the life of these blooms.
Change the narrative
I often hear from guests, "oh, what a waste all these flowers are now," so I wanted to discuss this further from a florist's perspective.
The flowers used for our floral designs are specially grown and cut for this purpose. You would not typically see this caliber of florals growing naturally on a hillside to enjoy. That is why we ensure that the blooms we use in our designs are at their prime during the event so that our clients and their guests get to enjoy them to their fullest potential. After the vast number of hours put into meetings, designs, and prep work for these floral displays, it is simply not a waste to only enjoy them at your event.
Consider the climate
Given that most of our weddings are in a hot climate, this severely impacts the lifespan of your floral arrangements. Our client's events are often outdoors; therefore, the flowers can spend an entire day in the heat. Typically after a day of sitting out in the heat and after a week since they've been cut, the flowers are starting to not look their best. So, by the time Monday rolls around when your flowers are donated, you are left with significantly fewer blooms that survived the heat.
Donating comes with additional labor
As much as our team would love to donate every piece of floral and greenery used at your event, we simply do not have the time or manpower to do so, nor is it advised to.
When donating your wedding flowers, we do not donate the flowers "as-is." At your event, each arrangement is broken down carefully, sorted by the good and bad, loaded back into our van, and returned to the cooler for the night (or the next day as many of our events are several hours away). Once your florals have returned to our studio, we then redesign everything in hospital/hospice-friendly arrangements and containers, then deliver it to your donation location. Due to this additional labor, manpower, supplies, and driving, we need to charge for this service.
The Gray Harper team is more than happy to help you with donating your wedding flowers after your event. We will evaluate which blooms are in good condition and put together donation-friendly arrangements that may extend the life of your flowers by a day or two. During your floral design consultation, ask our team for more information on the additional cost associated with donating your wedding flowers and if it is right for you.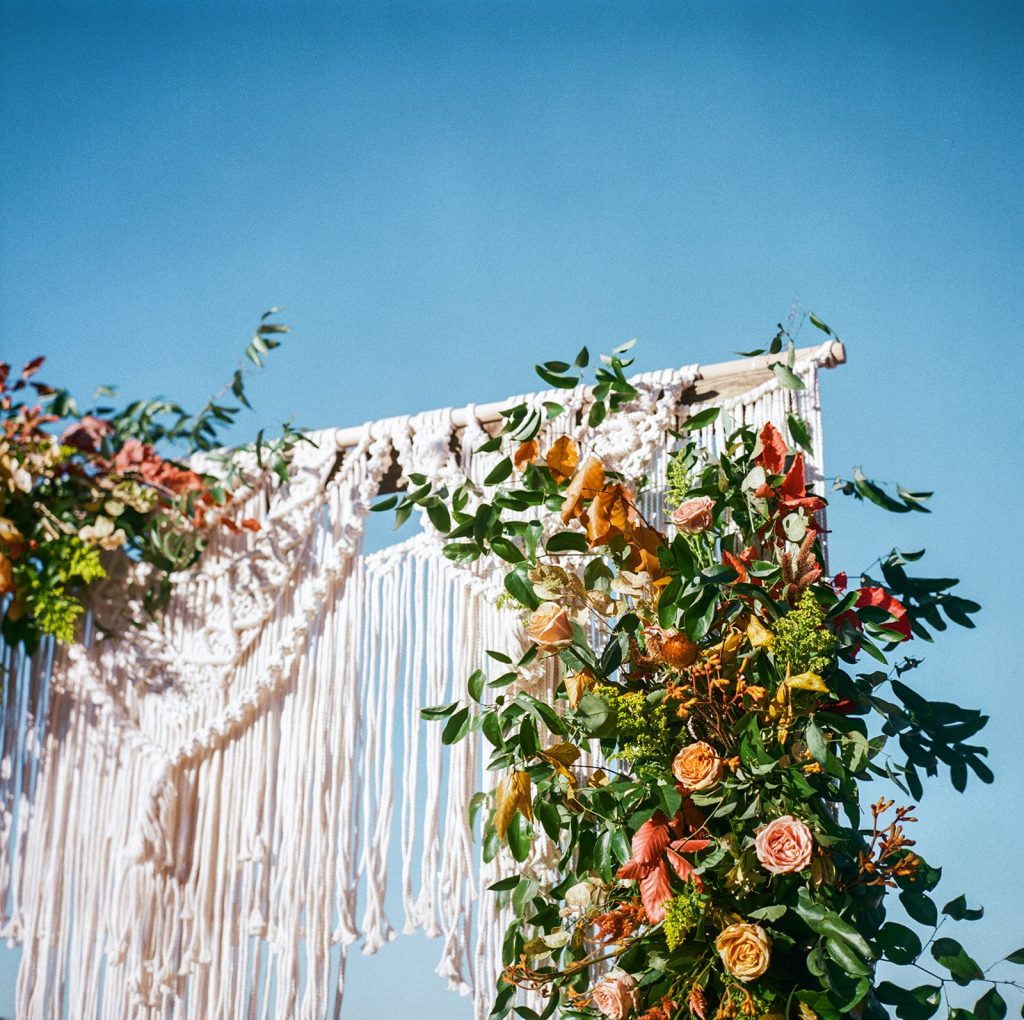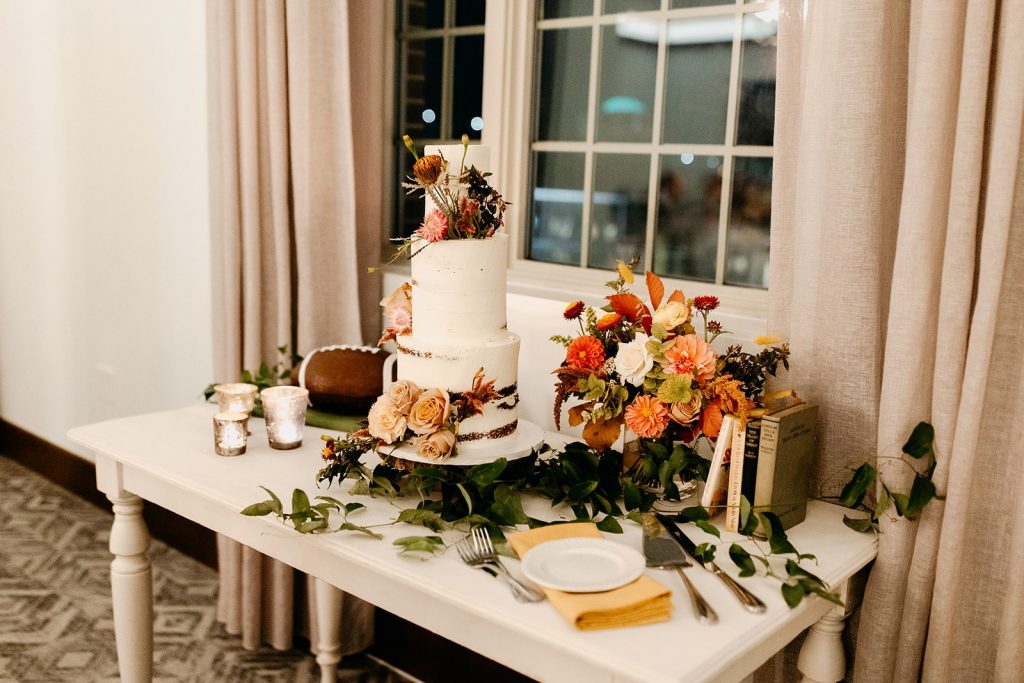 Vendors
Photography: Yellow Bird Visuals
Design + Coordination: Design Studio South
Florist: Gray Harper Florals
Cake: Vanilla And The Bean
Venue + Caterer: The Alida Hotel
Rentals: Savannah Vintage Rentals
Linens: Nuage Designs
Wedding Invitation + Signs: Idyll Paper
Day of Paper + Signs: Low Country Paper Co